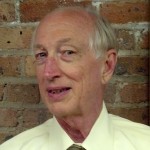 William B. Meytrott is the Chairman of the Straube Group, Managing Member of the Straube Center LLC as well as the Straube Regional Center LLC. He is a combat veteran of the U.S. Marine Corps who was awarded the Purple Heart in Vietnam. Mr. Meytrott has served as Chief of Police in Hunterdon County, NJ and was Director of Public Safety for the Borough of Pennington, NJ.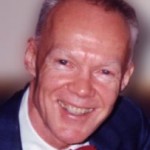 Win Straube
Win Straube is Vice Chairman of the Straube Group of Companies. His educational background is in linguistics, international economics and law. Personal Page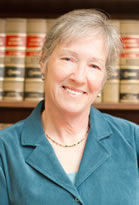 Michele Straube, Esq., is a director of the Straube Group of Companies and Managing Trustee of the Straube Foundation, Inc. Before joining the University of Utah as Director of the Wallace Stegner Center's Environmental Dispute Resolution Program, Michele was a practicing lawyer for more than 15 years, representing private and public sector clients. She has extensive experience with administrative agencies in their regulatory and enforcement functions.
---